Using evaluation, research and evidence to influence policy and support relevant and effective approaches to development and humanitarian assistance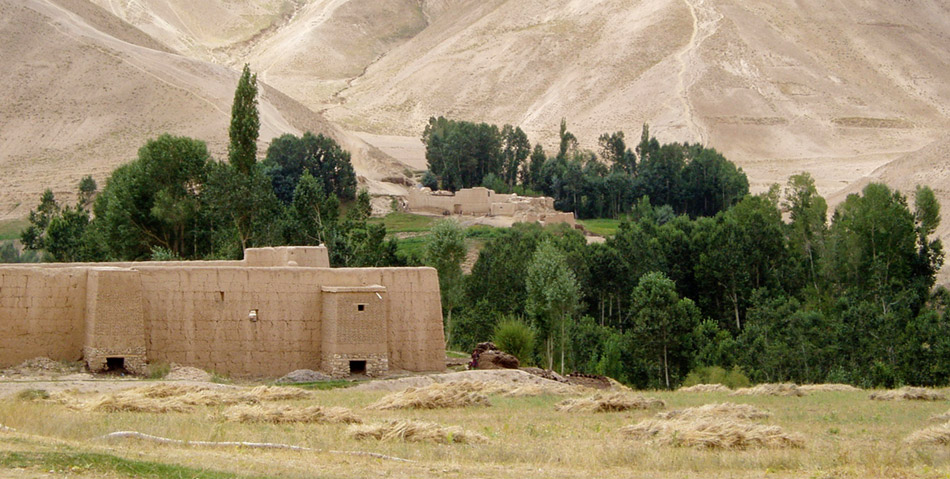 Glemminge Development Research is a small consultancy firm with over fifteen years of experience working with evaluations, research and advisory support related to humanitarian assistance, disaster risk reduction, post-conflict/disaster recovery, climate change adaptation, agriculture and resilience. Our major thematic focus is on capacity development, policy analysis and rural issues. Dr Ian Christoplos is the director and lead consultant of Glemminge Development Research. We have access to a large number of evaluators in various countries who can be mobilized for different assignments.
Our assignments include experience in Afghanistan, Albania, Angola, Bolivia, Bosnia Herzegovina, Cambodia, Eritrea, Ethiopia, Gambia, Georgia, Kenya, Kirgizstan, Kosovo, Lao PDR, Lebanon, Lesotho, Liberia, Macedonia, Mexico, Mozambique, Nicaragua, Serbia, Sierra Leone, South Africa, Sudan, Tajikistan, Uganda, Uzbekistan, Viet Nam and Zimbabwe.
Areas of competence: